For ınvestors
Temo Power Provides A Solution For Tax Equity Investors
Temo Power Inc. is the leading engineering and contracting company performs large scale investments in the US energy sector. Our headquarters are in NJ and London. Having got 200MW renewable capacity installed around the world, we have experience of two new PV Projects (around 10MW totally) in MD underdevelopment and expect to have 50MW solar and storage in the short run in the US.
Our company has not only broad ability of project development, engineering and maintenance but also construction experience with providing technical equipment and construction material.
In global energy markets, the problem is that; the opportunity to make direct investments in renewable projects has traditionally been limited to well-organized sector-focused investors due to high transaction cost, resources requirements and field expertise.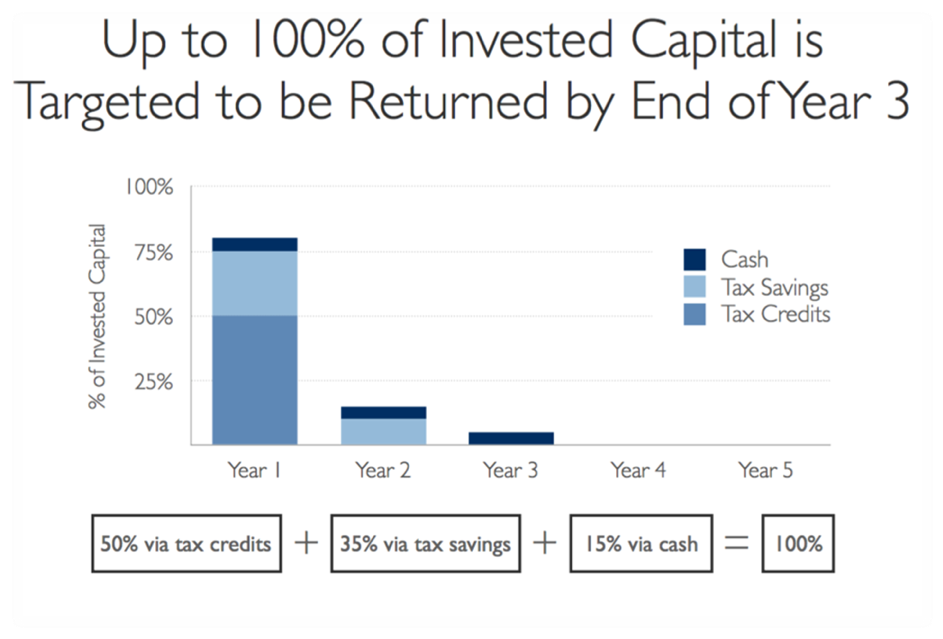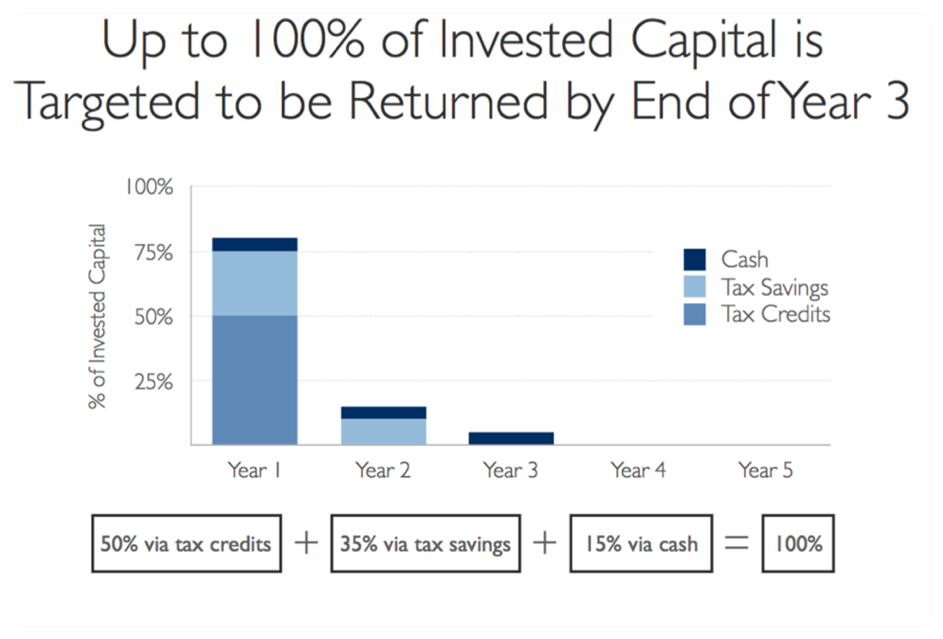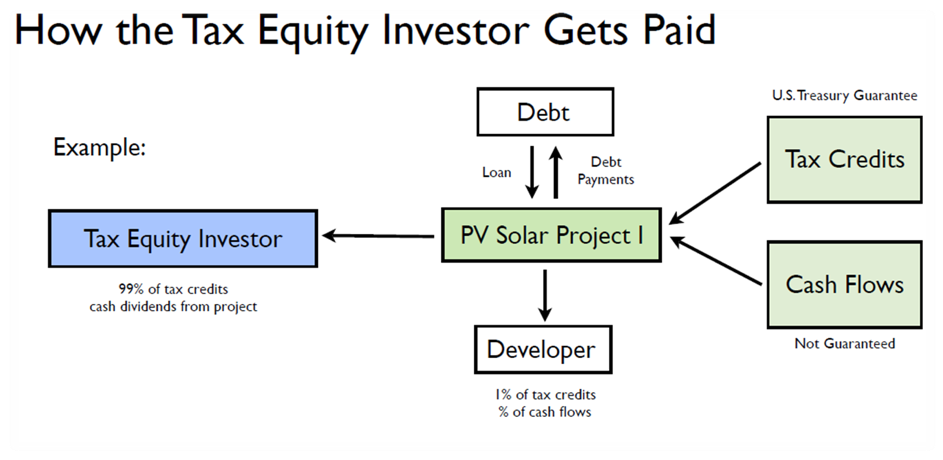 Temo Power Inc. provides a solution to that problem by enabling divergent-sector investors especially financial institutions to make direct investments in renewable projects especially solars; selected, managed and co-invested in by Egesa's experienced team of professionals.
Temo Power Solar Projects prepares competitive risk-optimized fast return projects with fair simplicity. These projects target to reduce harmful environmental emissions, provide energy savings to solar customers, and improve job creation.
The financial fast recovery of the investment can be achieved by the combination of Tax Benefits + Free Cash Granted.
Tax Benefit is composed of both Tax Credits + Tax Deductions as the following ratio:
$1 Tax Credit = $1 Tax Saving
$1 Tax Deduction (by MACRS) = $0.37 Tax Saving (marginal tax rate of 37%)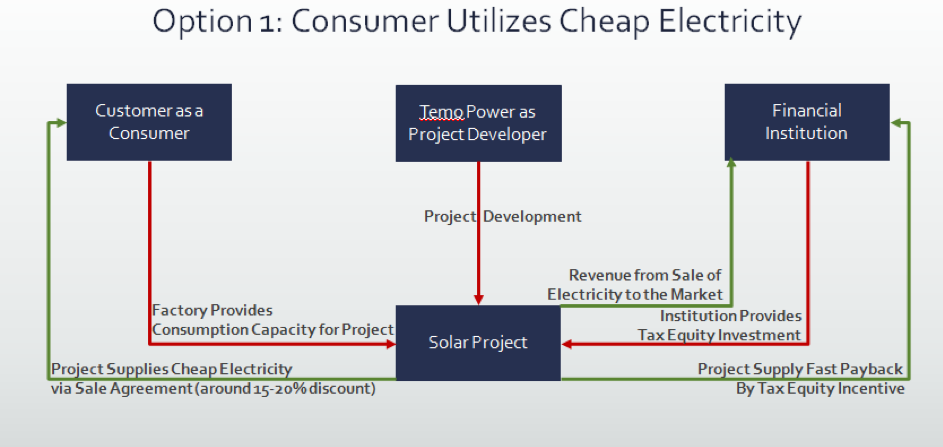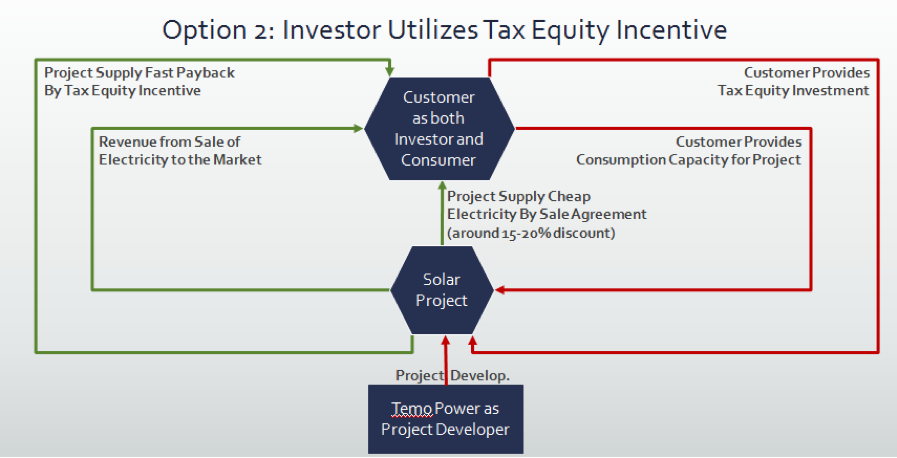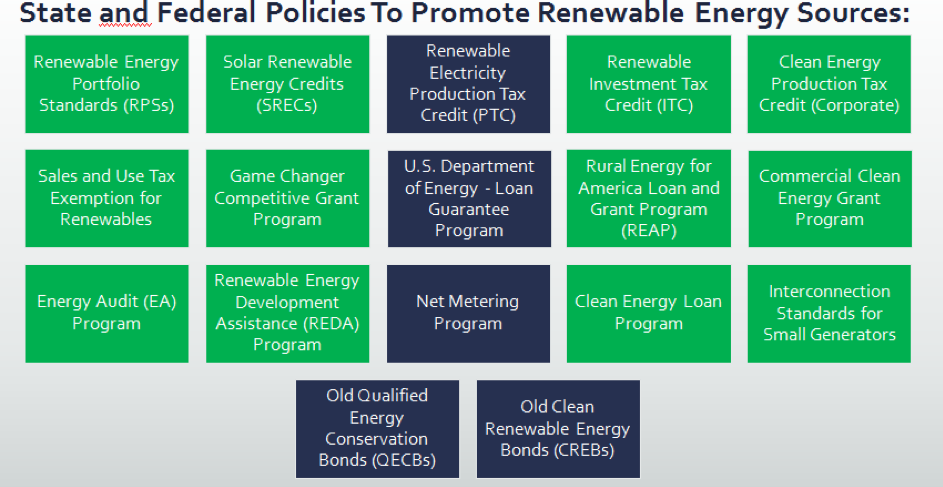 By the implementation of Tax Equity, the investor receive 100% of the tax credit, tax deductions and free cash flow generated by the project we provided until the preferred return is achieved, or for 5 years; whichever is longer.
The tax benefits generated by Egesa Solar Projects can be used to offset IRS defined "passive income". For a rational investor, we highly recommend that an investor's tax equity investment should be as close as possible to 50% of the expected IRS defined "passive income", as income from not materially participated trade or business activities, in the year of investment.